So after a few weeks traveling from Jacksonville, Florida to Chautauqua, New York I can say a few things about city life....
I don't necessarily need to see that much wildlife in such close proximity on a daily basis... I went to the bronx zoo. That was cool. Lizards mating on the sidewalk and palmetto bugs (which is a roach that can fly) in the dance studio are unnecessary...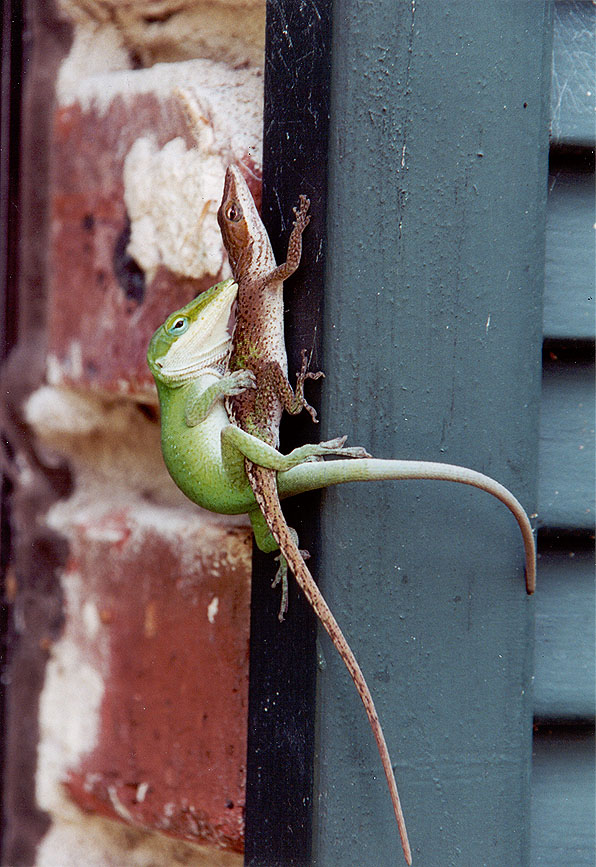 The kids were awesome though. I felt like a proud parent by the end of the week.....
Speaking of family, Tap Kids performed upstate. The show and cast was awesome, as for Chautauqua...the word compound is loaded and probably not accurate but religious compounds do exist in upstate new york... however maybe it's just my cynicism but when everyone is nice and pleasant I become very edgy... just waiting for them to pounce you know... I didn't drink any of the kool-aid but I was on the lookout.
Being back in the city reminds me of why I love to live here. You feel like you are apart of something much larger than yourself. Rush hour subway will remind you that you are not the most important center of the universe. 1.6 million other people are trying to pay ridiculous rent on the island of Manhattan... and yet there are people who do act like they are the most important s.o.b. in the whole world and well what can you do. One man's zen metaphor for the unity of the human race is another's ego trip. Probably more of a rebellion against getting lost in the sea of people but I say ride the wave.
Speaking of riding the wave- sometimes it is better to fight against the tide. US airways might cancel your flight and tell you you have to fly half way down the coast then wait 2 hours to turn a 1 hour long flight into an 8 extravaganza. If you ask you might end up on an even earlier flight.
So does the squeaky wheel get the grease?
Yes.
But sometimes it gets replaced....
and for the biggest news of all
This looks to be one amazing film....
No words necessary. I think Scorsese did it again...
More drivel about culture, media, and art to come.... stay tuned.